Our company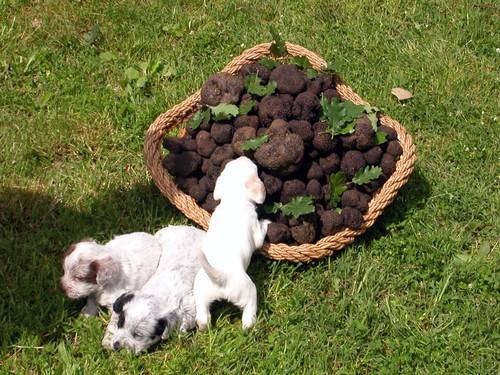 Direct sales of fresh truffles to individuals and businesses.
Our products are only local truffles, the result of years of passion and tradition.
All orders can be sold on site or can be quickly shipped around the world, to ensure the quality of freshly harvested truffles.
For three generations the Montagna family has been bringing truffle in the most important tables, to delight the most demanding palates.
Our passion is born out of pure love for nature and man's best friend; then it has turned into an attempt to bring this precious delight to close people and later to a wider public.
The public, at first hesitant but curious, soon enjoyed this product unknown to many people.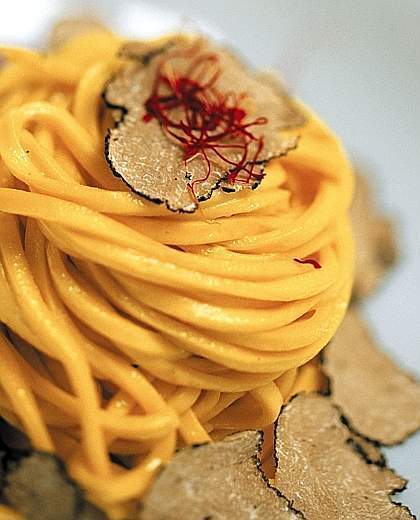 The truffle, by definition, is the most genuine product of the earth, because it only grows where the soil and climate conditions are optimal and the human settlement has not occurred.
Our main aim is to bring you a piece of Tuscan excellence, food of the gods. We are committed to respect mother nature, man and animals. We only sell fresh truffles, to ensure you the highest quality.
Our philosophy is slowly sharing the joy and pleasure of moments, to let the taste delight the more remote areas of our brain and release our emotions.
"Our life passion for your moments of pleasure."